Bye Bye Tita!
Today our helper went back home for good. Thanks for all the help tita, we miss you!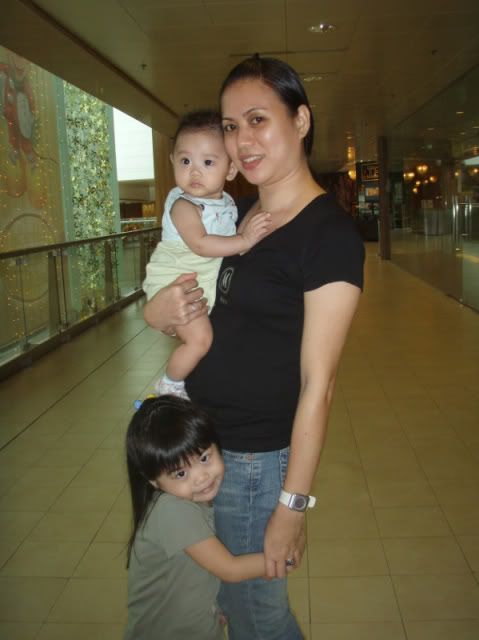 One for the album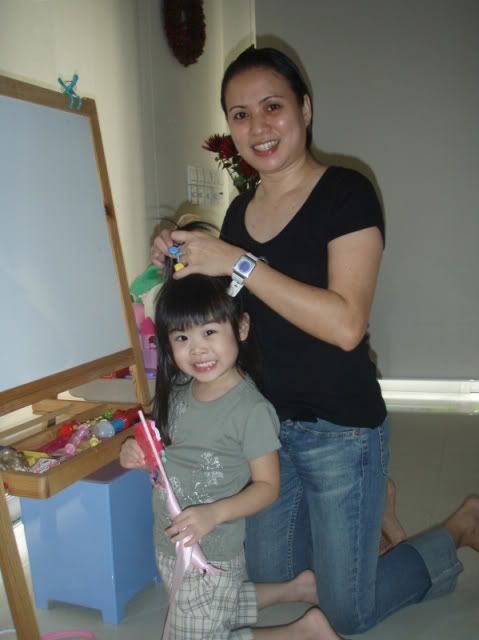 One last hairstyling session for the pretty princess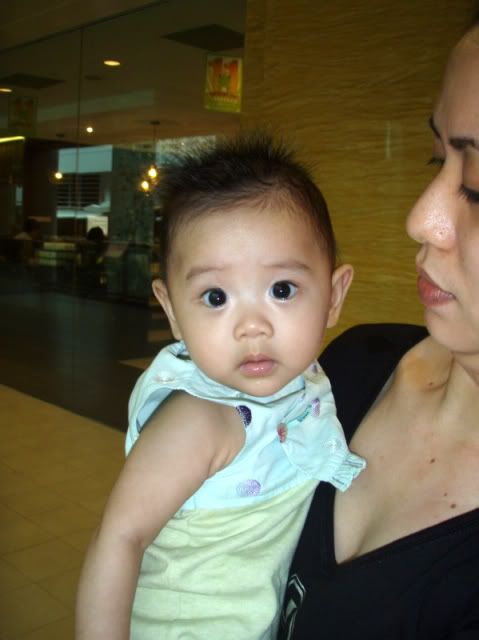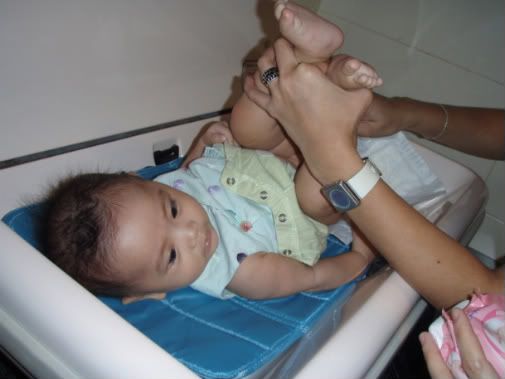 Oopsy! Tita has to do one last poopoo session with baby Kei.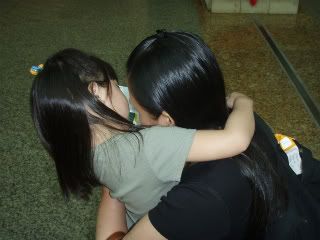 We couldn't hold back the tears...we'll miss you!