Bitty Phone Pics
Hello! We managed to connect Mummy's mobile to the computer! yay, this means that we can now post all the little bitty pic we took with her phone!
Here's the first one: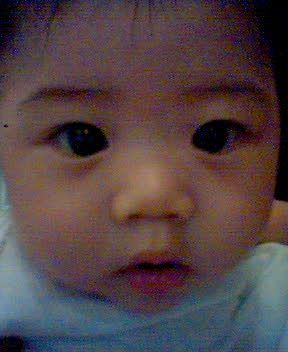 Okay, so it's not Cannon 350D quality, but its fun!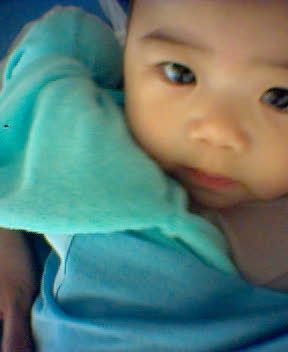 Mummy likes this one best, she calls it the Bubaroo One.