Swish Swish Goes the Bub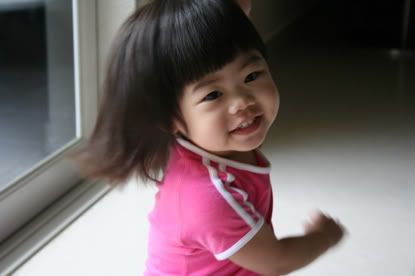 I absolutely love the movement in this pic.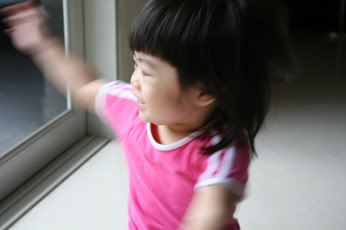 Too quick for the camera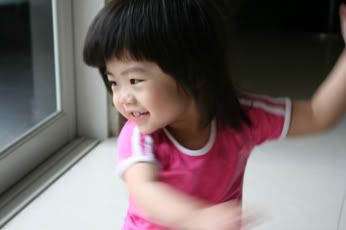 Hapilly dancing away!
I love it when the Bubster gets into a little swing. Its amazing how kids can find the simplest pleasures in life that we as grown ups overlook. Take a leaf out of Bub's book and try a little swishing, its great fun...promise!