Monday, August 28, 2006
Whoopeedoo!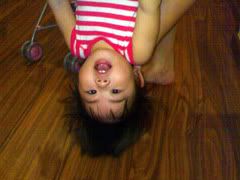 Being a kid is great! When was the last time you hung upside down and laughed your head off?
Thursday, August 10, 2006
She Works Hard for Her Money...
...so hard for it honey!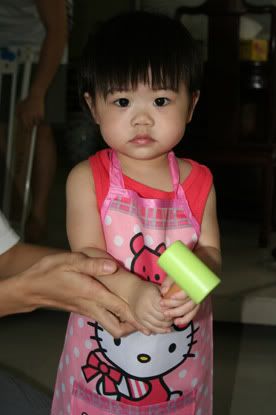 Employee of the Year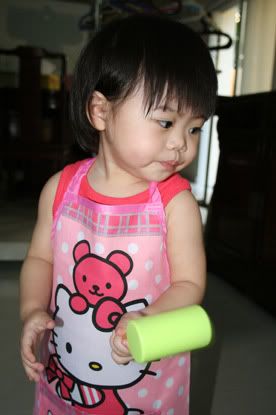 Please do not disturb, work in progress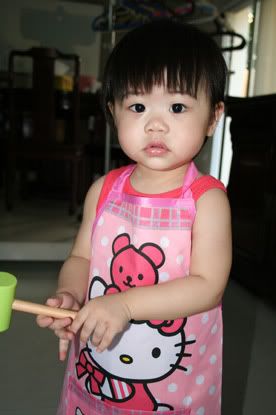 You dig my apron?
Saturday, August 05, 2006