School Holiday Season!!!
We has a blast last weekend together with Auntie Rin Rin and Zash. Here's what we've been up to.
Thursday, 10 June 2010
@The Singapore Flyer
Auntie Rin Rin getting over her fear of heights.
Kei kei, fell asleep. This is the second time she took the Flyer and both times she fell asleep! LOL
SAM@8Q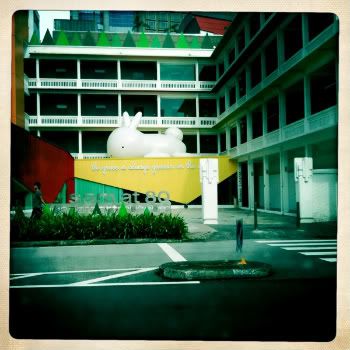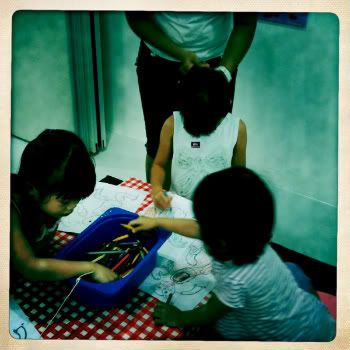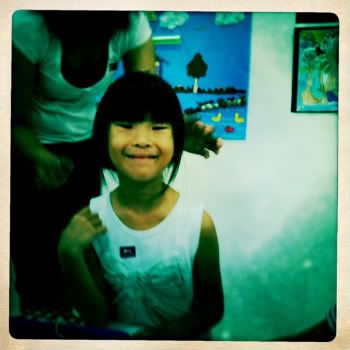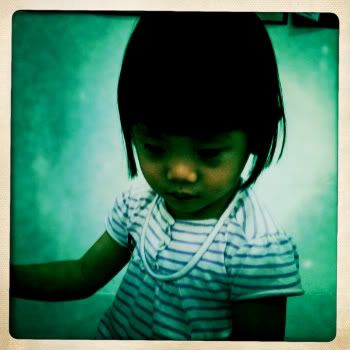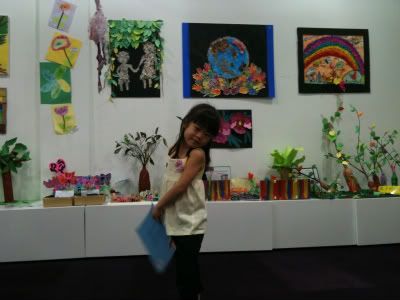 K2 running through the interactive projection
Then it was off to Vivo City for some much needed shopping by the grown ups and Udon for dinner of course!