School Holiday Season Part 2
Friday, 11 June 2010
@The Night Safari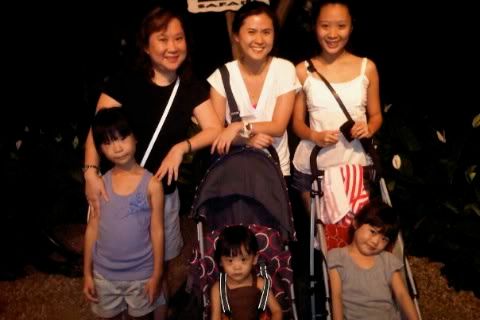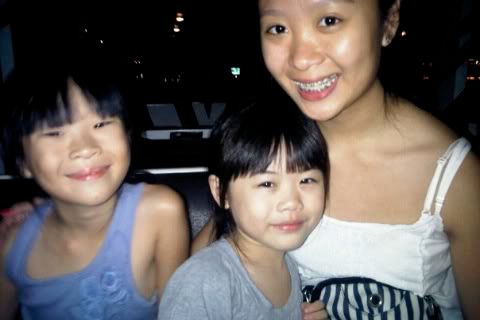 On the tram. K2 was happily singing all the way. Too bad it was too dark to get a nice photo of her.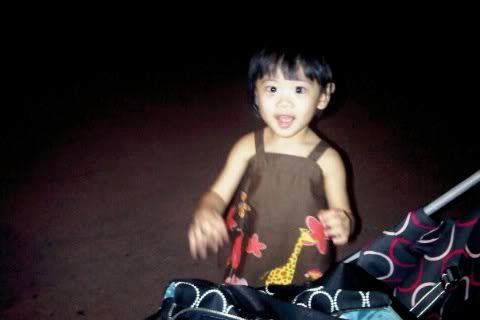 Happy Cappy!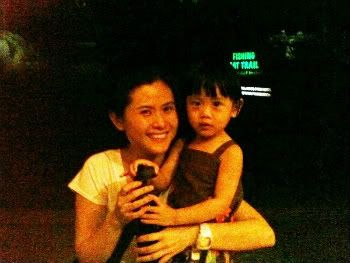 They slept at 1am!!!!
Kait had to go for some enrichment class in the day. Not that the Mummy really approves of all that mumbo jumbo. Seriously? 5 year olds, enrichment class? Sighs.