HK Disneyland Third Installment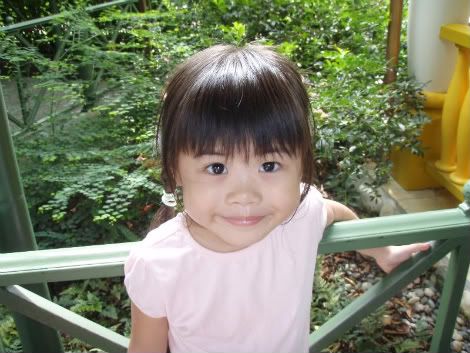 The Mad Hatter's Tea Party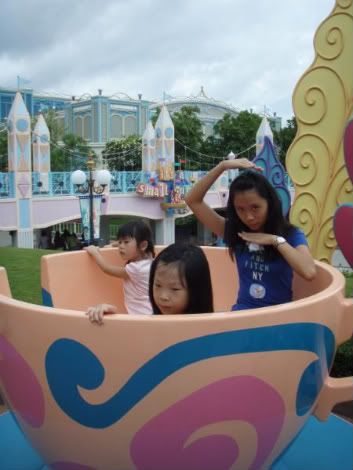 The Mad cousin!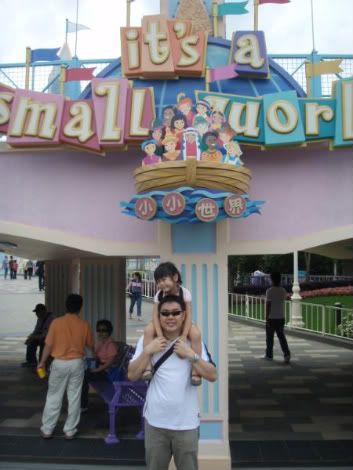 It really was a small world after all!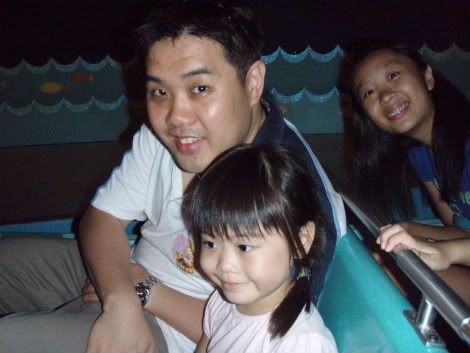 Spot the Zara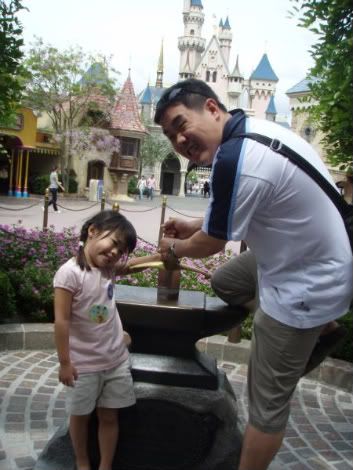 Will someone please tell Daddy he's not King Arthur?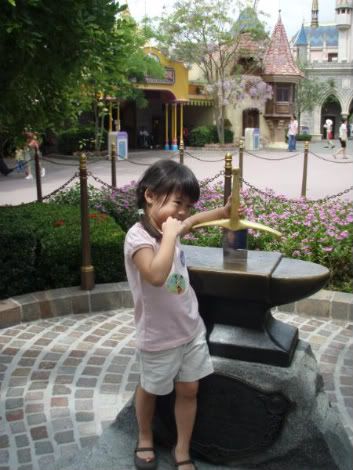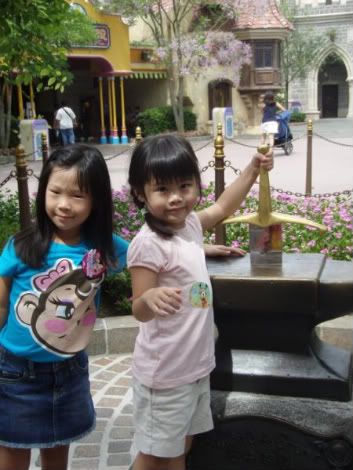 ..because I am!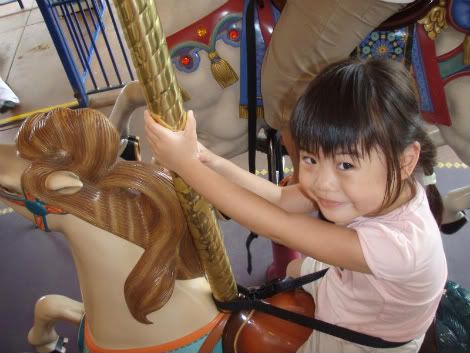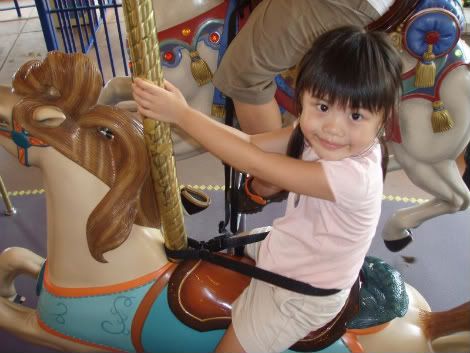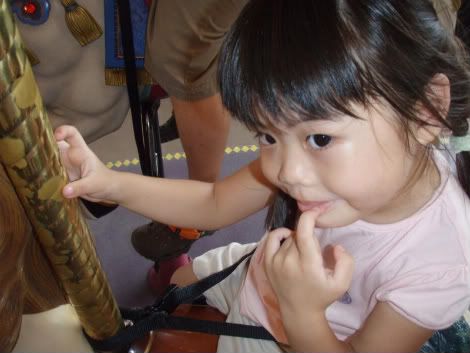 On the carousel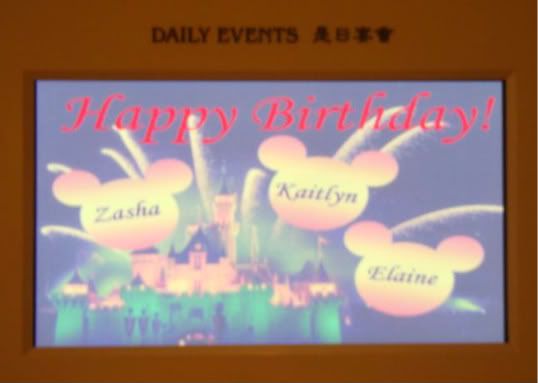 The cousins celebrated their birthdays there. Can you Spot their names?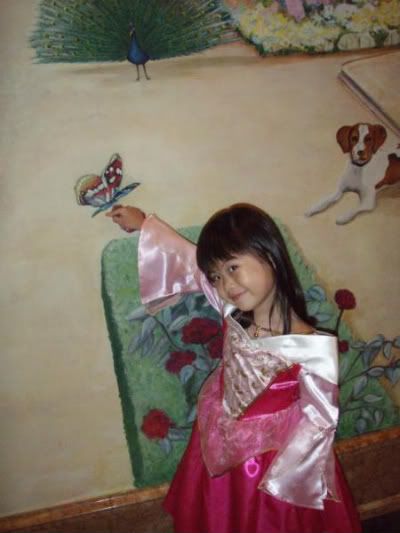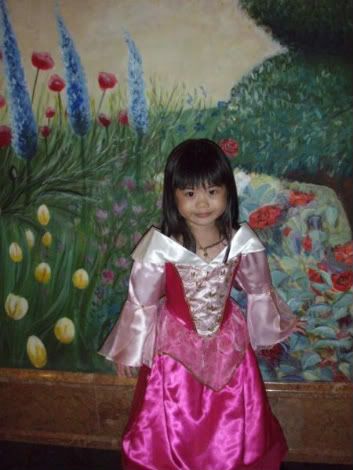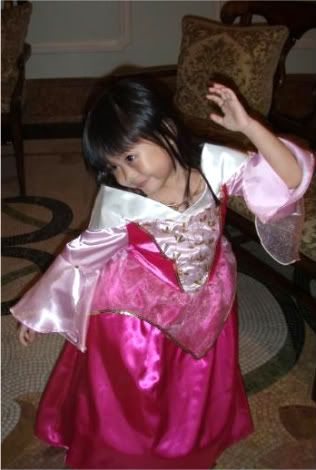 Our very own Disney Princess!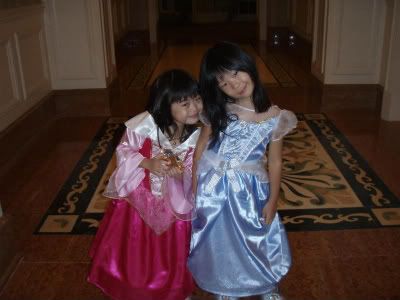 Make that 2 princesses!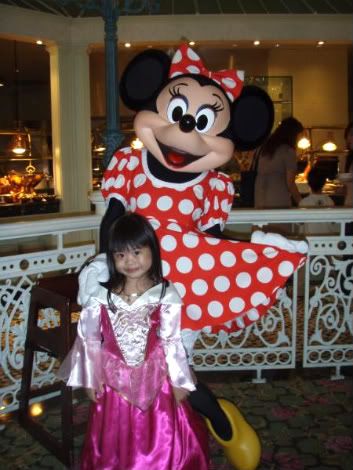 Kait was so looking forward to meeting Minnie Mouse.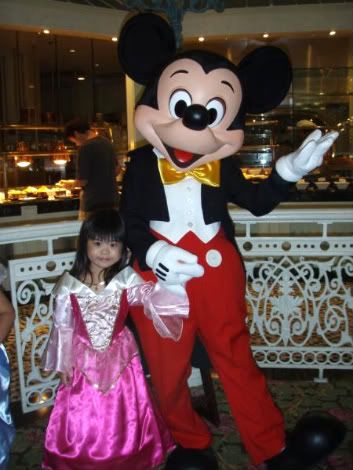 >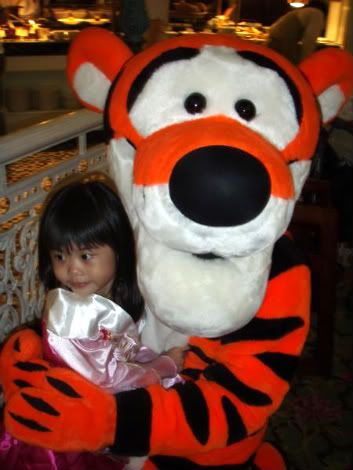 Kait was such a star that everyone wanted a photo with her!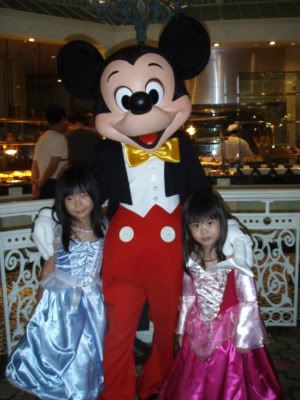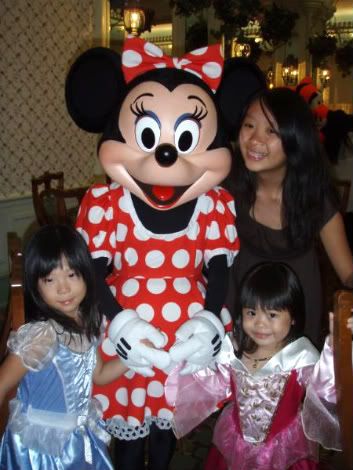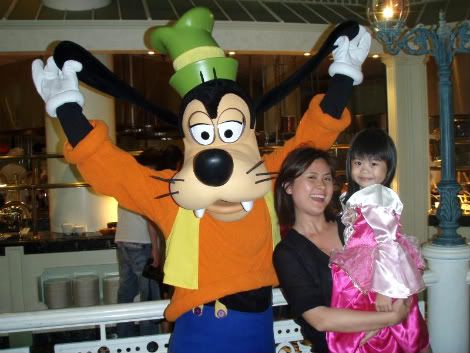 With the family
Group Shot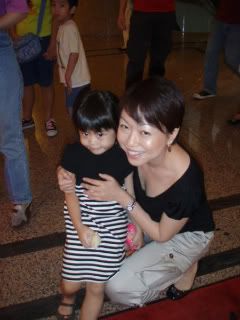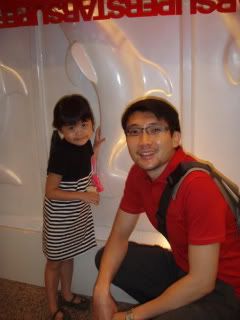 We met her favourite people in HK city for Dim sum