HK Disneyland Second Installment
Hon-nobbing with the stars.
At breakfast...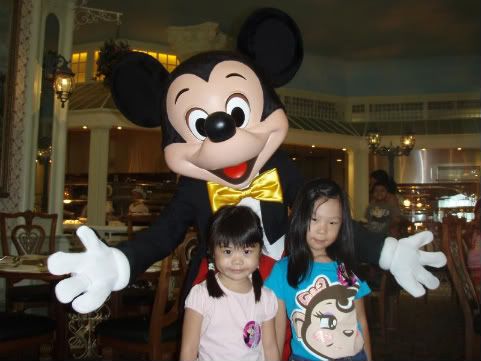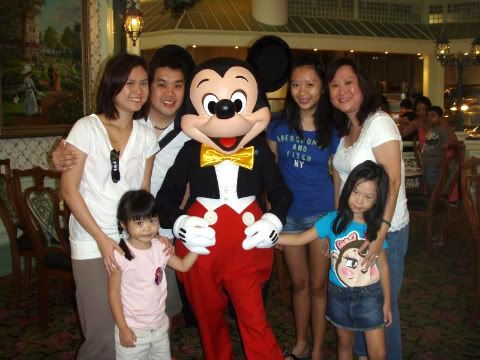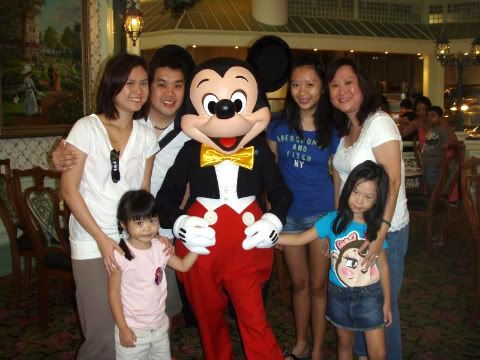 And again in Disneyland...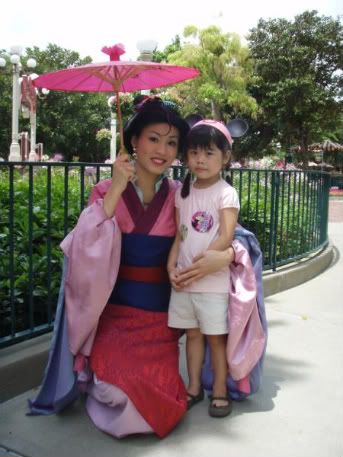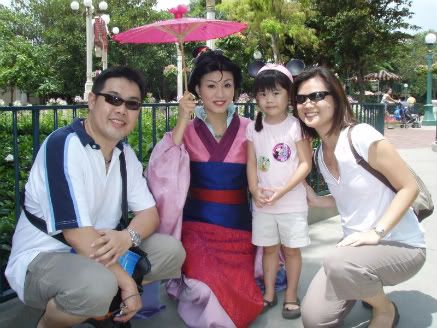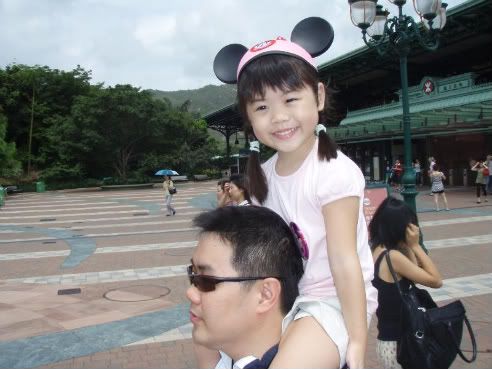 As you can see, she's totally happy to be heading back to the park for round 2!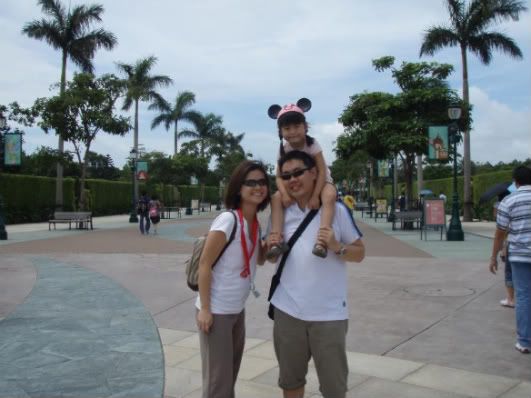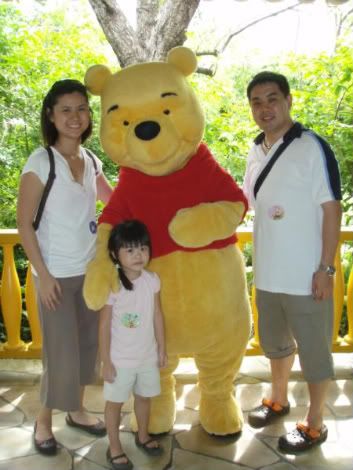 Will someone please feed poor Winnie the pooh? He looks starved!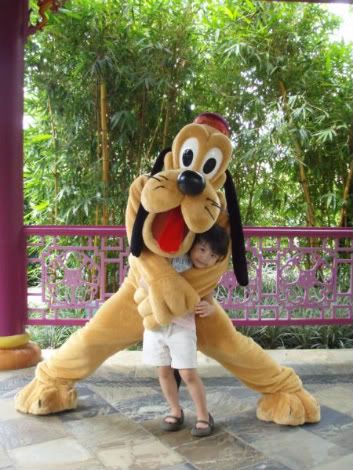 Dogs rule!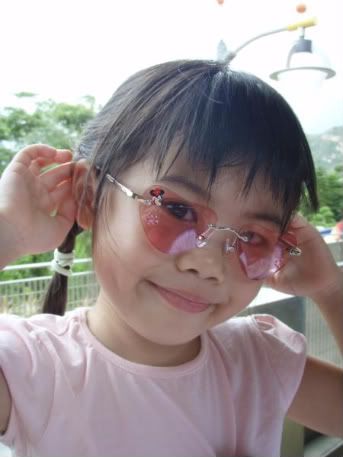 Check out my groovy new Minnie sunnies!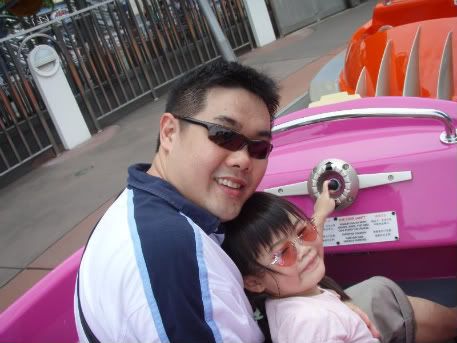 On some space shuttle ride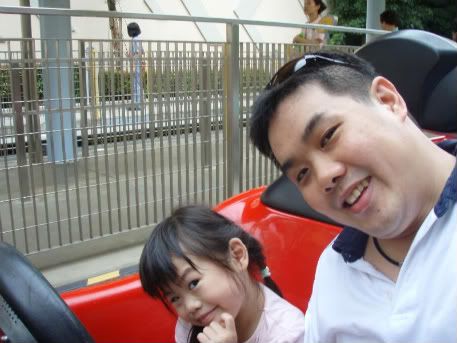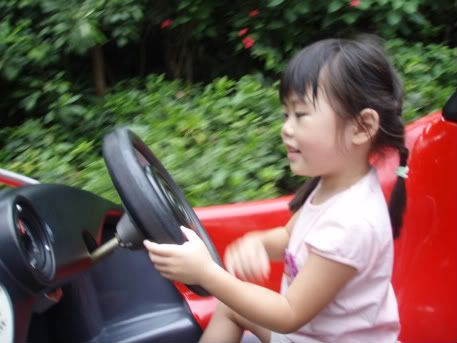 Making like Penelope Pitstop!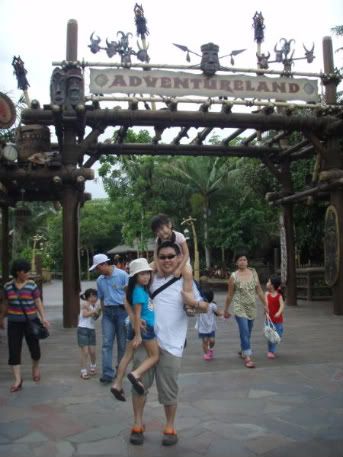 My super strong Daddy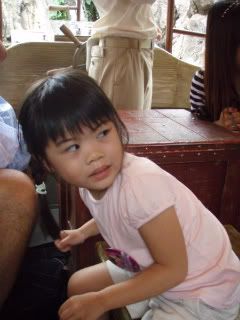 Yikes! Watch out for that big splash!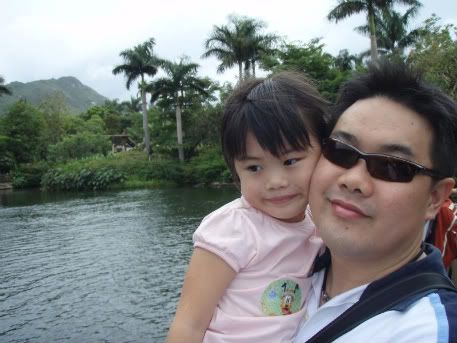 Cheek to Cheek with Daddy dearest