HK Disneyland First Installment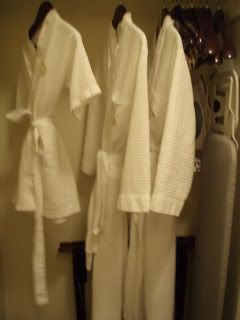 Everything was tailored for kids at the Disneyland Hotel! Check out the kid size bath robe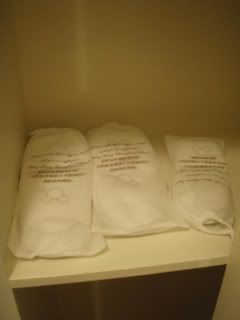 And Bedroom slippers for little ones!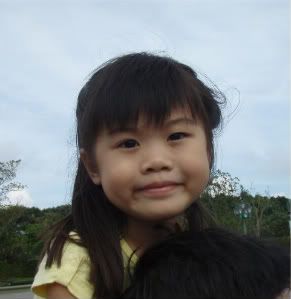 That priceless smile when she first caught sight of the entrance. Our poor Kait was ill on the flight to HK but the friendly and very helpful crew made it so much better. It really was a great way to fly!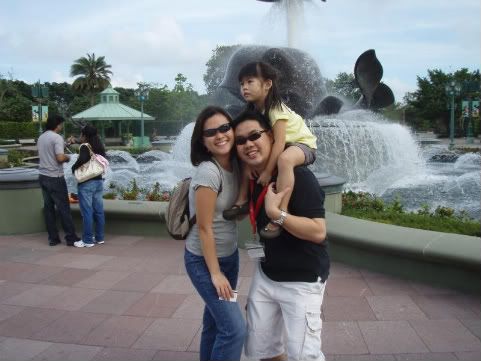 First family shot of the trip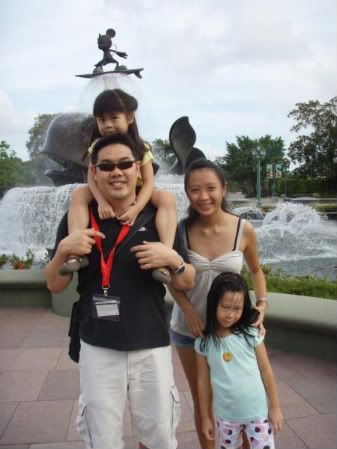 With the cousins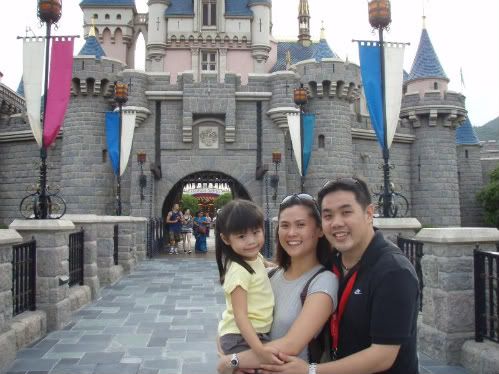 The must-have family pic in front of Cinderella's castle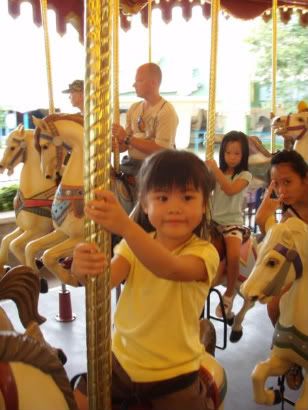 Kait's 1st ride in Disneyland... Cinderella's Carousel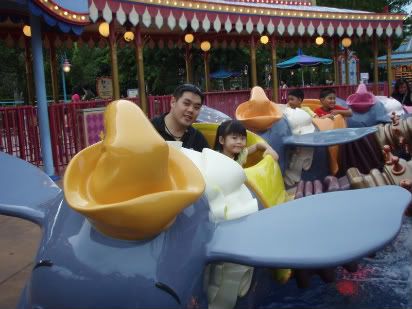 With Daddy on her favourite ride, DUMBO. Mummy lost count of the number of times we took this ride.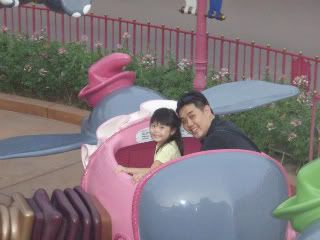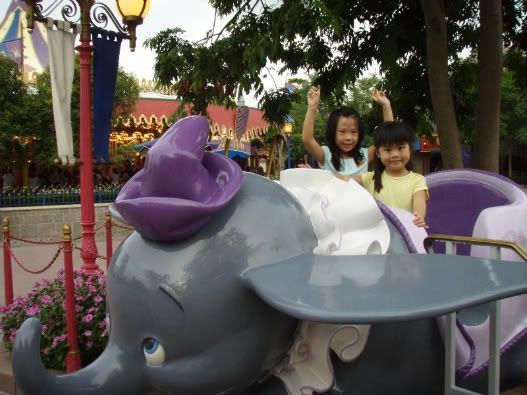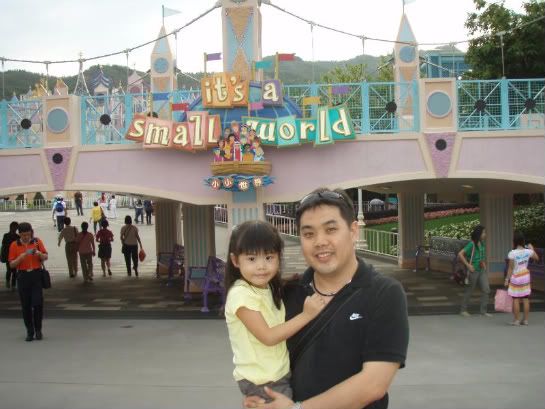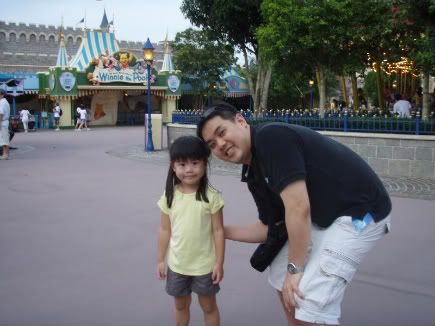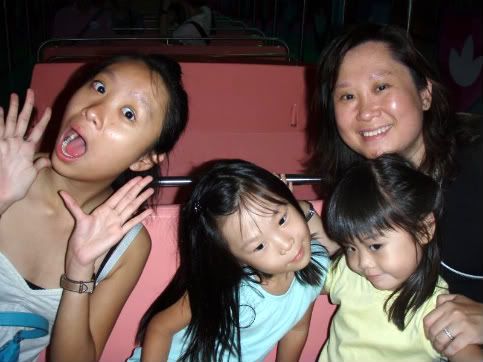 It's a small small world!
Out first day at Disneyland ended with beautiful fireworks. It was truly magical for kait. just lok at the expression on her face!