Bub's 2nd Birthday@Gymboree
I can't believe she's 2 now!!! Wait. Ok, when I hear what she has to say nowadays...yes, she's a big girl now. She's doing sentences now, more complex weaving of words and phrases. Fabulous ain't it?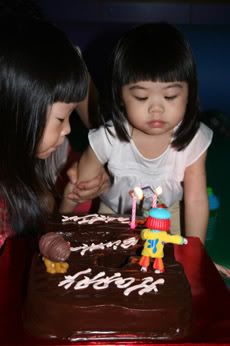 Happy Birthday sweetie!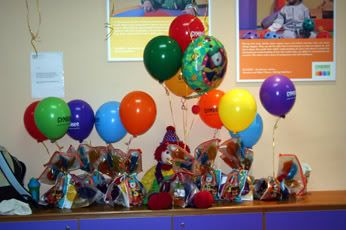 Hey Hey, it's Jo Jo's circus theme!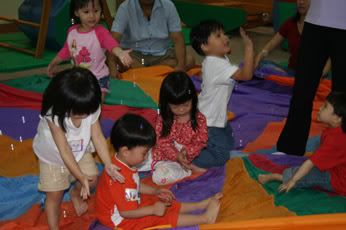 Busy popping bubbles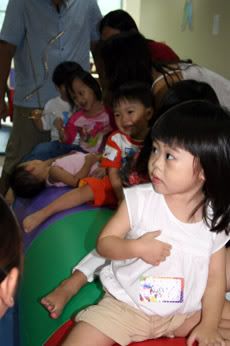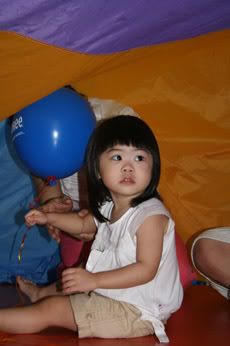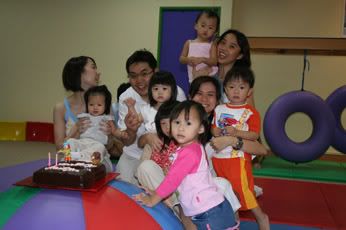 Ever tried taking a group photo with a bunch of kids? Nah, didn't think you dared!